Tierra Group desarrolló un plan de manejo de aguas general para mejorar el uso y el manejo del agua de operación en las instalaciones de Turmalina Complex de Jaguar Mining Minas Gerais, Brasil. Turmalina es una instalación de descarga cero que requiere optimizar el uso del agua sobrenadante de los relaves durante el proceso, mejorar la evaporación y el tratamiento de agua.
---
Similar projects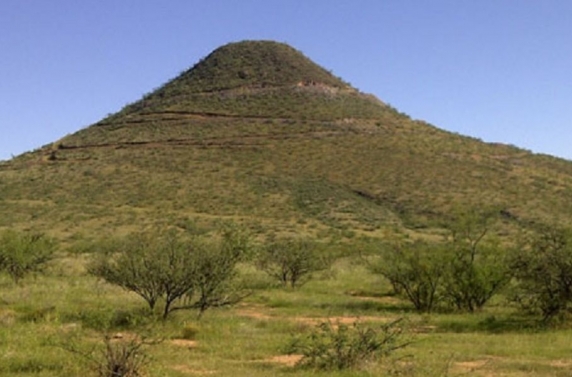 Mexican Hat PEA Update
Tierra Group conducted an update of the Mexican Hat Project's Preliminary Economic Assessment. Tierra Group's update included the heap leach facility design and preliminary stacking plan, waste rock storage pad, and crushed rock storage pad design.
Hod Mine Waste Dump and Surface Water Management Design
Tierra Group provided design review and technical direction at Hod Mine in the Artvin Province of Turkey. Work included detailed design of potentially acid generating and non-acid generating waste dump facilities, their appurtenant structures and stormwater management design for the…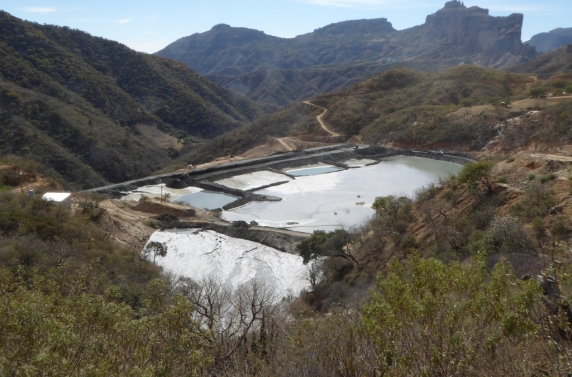 Bolivar Mine
The Bolivar mine is a 3,000 tonne per day underground mining operation in Chihuahua, Mexico producing copper, zinc, silver, and gold. Space constraints in mountainous terrain require dewatering tailings to reduce required area for tailings storage. Tierra Group is assisting…